About
The Salish Sea
The Salish Sea is home to a remarkable assemblage of species and habitats, providing countless benefits to communities across its islands and shores. Named after it's original human inhabitants, the Coast and Straits Salish people, this bioregion has sustained thriving cultures and livelihoods for thousands of years. Today, with nearly 9 million residents, it is undergoing significant change in the face of an ever expanding suite of threats.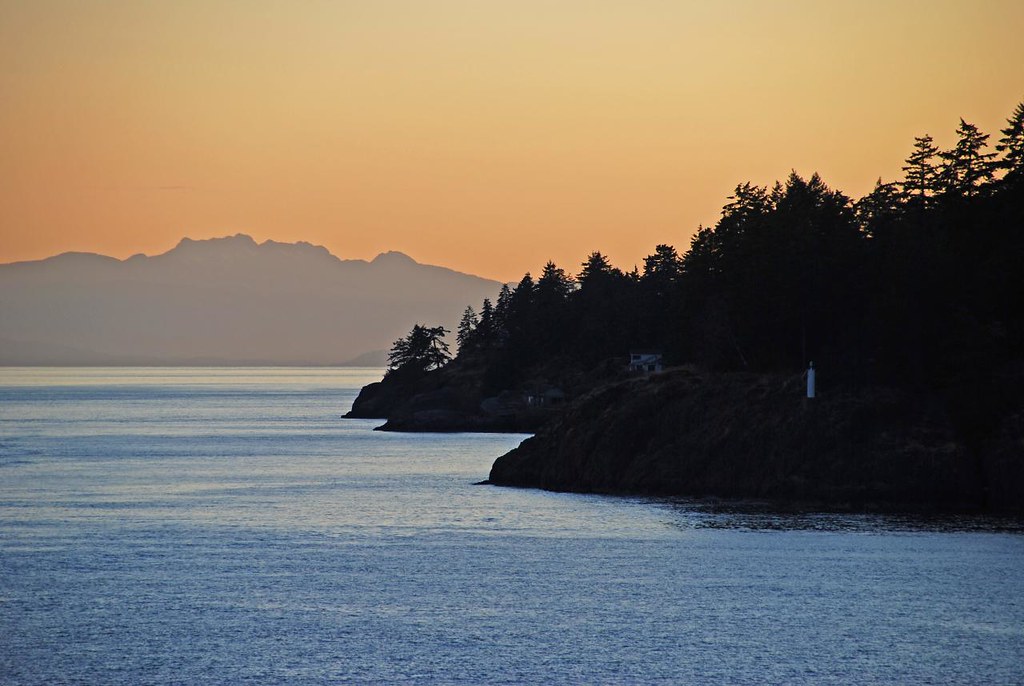 The Project
As part of the United Nations Decade of Ocean Science for Sustainable Development, Hakai Institute has launched Sentinels of Change - a decade-long community-centered initiative investigating patterns of invertebrate biodiversity, change, and resilience across the Salish Sea. The project establishes a network of community partners to work together to observe and investigate patterns of invertebrate reproduction and recruitment within this complex and dynamic natural and social seascape.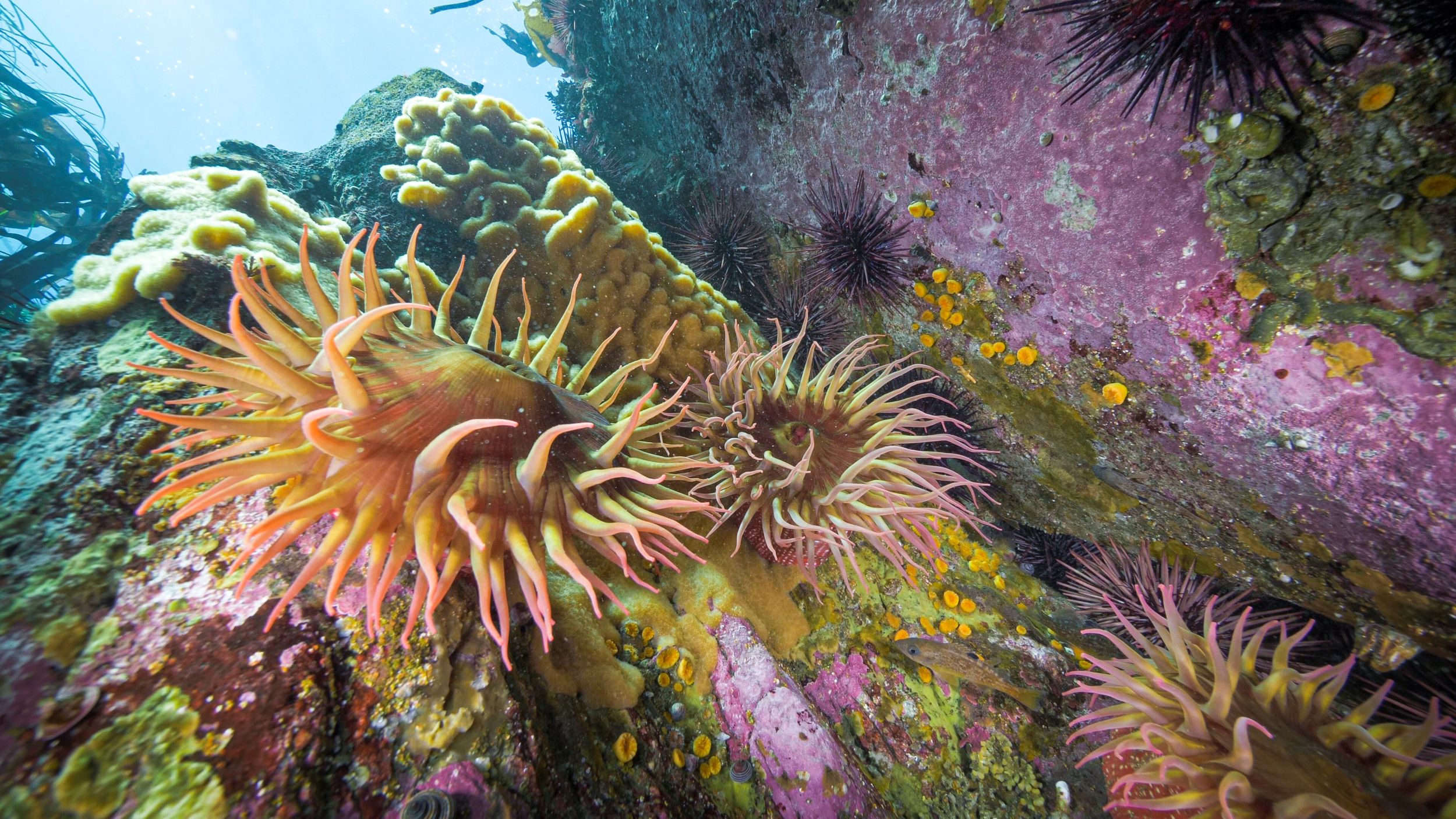 The Salish Sea supports an impressive diversity of marine invertebrates which play central roles in food webs and fisheries throughout the region. Our broad objective is to improve our understanding of regional and temporal patterns of marine invertebrate dispersal and connectivity, with a particular focus on the recruitment dynamics of Dungeness crab, a species of critical ecological, cultural, and economic importance. Like other marine invertebrates, Dungeness crab populations face numerous threats from global issues such as ocean acidification and warming to localized pressures such as fishing and coastal development. By improving our understanding of the reproduction, dispersal, and recruitment of marine invertebrates in our inland sea, we can provide information to managers and decision makers to help sustain healthy ecosystems and communities.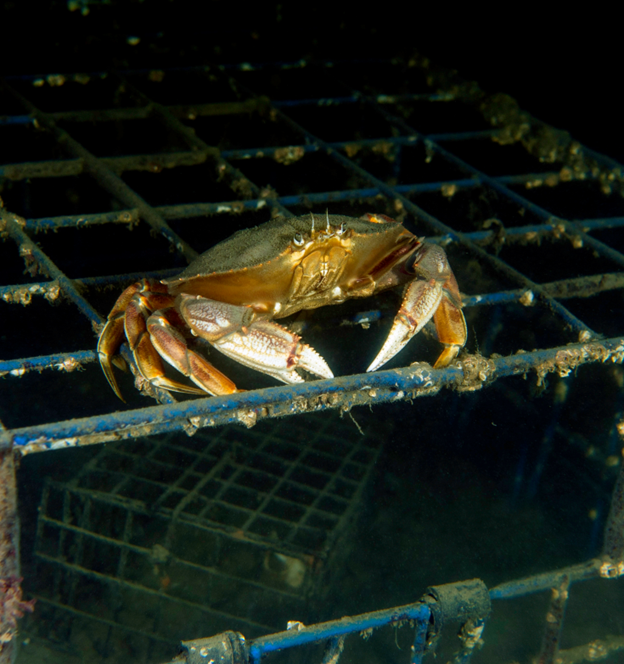 Community-Based Research
By facilitating collaboration among skilled local partners, this project draws strength from place-based knowledge across the diverse communities of the Salish Sea. We work with our partners to select sites and collect samples, providing materials and support as needed. Participation offers training, education, and capacity-building within communities that can be transferable to other local projects and monitoring initiatives. Taking part reinforces existing partnerships and forges new ones across a diversity of communities. Participants are encouraged to inform and steer data collection efforts based on community needs and interests.
Organizers
Matt Whalen
Project Lead
Matt Whalen is an ecologist with the Hakai Institute and the University of British Columbia. He is a white North American settler who is passionate about connections between people and coastal biodiversity, and he lives just above the Fraser River on the unceded territory of Musqueam, Tsleil-Waututh, and Squamish people.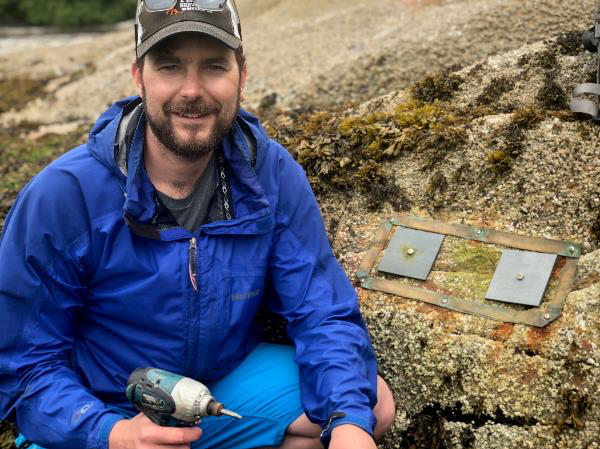 Heather Earle
Project Coordinator
Heather is a coastal ecologist with the Hakai Institute and is based in K'omoks territory, in the village of Cumberland. She grew up on the Salish Sea and is thrilled to be working with communities across the region to carry out marine research and monitor change.